"As long as politicians and their appointees are involved in making decisions that impact firefighters and firefighting - you can bet your ass this IAFF is going to be involved in politics."
General President Harold A. Schaitberger
FIREPAC is a political action fund, managed by the IAFF, made up of voluntary contributions by fire fighters to advocate for the fire fighter agenda.
The fire fighter agenda means putting fire fighters first.

No dues money goes to candidates.

FIREPAC builds collective power and relationships by supporting campaigns to elect a fire fighter majority.
All IAFF state leaders, local leaders and active and active-retired members are encouraged to invest.
Since the committee's formation in 1975, FIREPAC has helped to prevent station closings, secure federal funding for fire fighting and train members to become active in their government. The program educates members on the importance of political action through seminars, the annual Legislative Conference and the IAFF's Political Academy. Through political action, FIREPAC works to elect public officials who will not only best serve fire departments, but entire communities.
---
Our members have the opprotunity to contribute to both a National and Local PAC. The National PAC is managed by the IAFF, whereas the Local PAC is managed by all members who contribute to it. Because the Fire Service maintains a high level of trust within the community, many candidates seek our endorsment solely for our name and the highly sought after black and gold attached to it. It is for this reason that all members of Local 3 are afforded the opprotunity to vote for endorsements. All endorsed candidates are selected by a democratic vote of Local 3 members.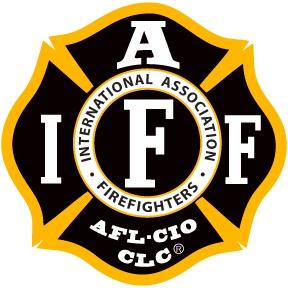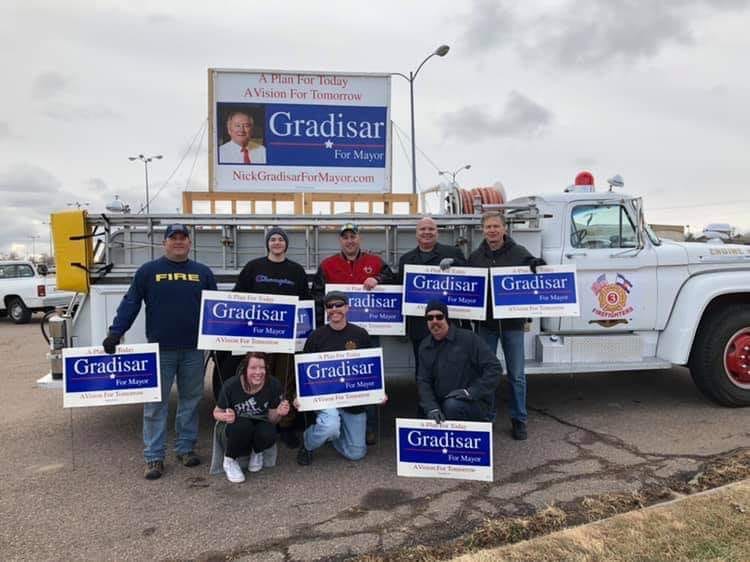 The Local PAC is responsible for contributing monetarily to political candidates and action. Only members who contribute to the PAC are eligible to vote for contributions. All political contributions are given based on a democratic vote of PAC members. Local 3 and the Local PAC follow all campaign finance laws and regulations.
---
Pueblo firefighters have a thorough process for endorsing political candidates. Local 3 representatives and members spend countless hours interviewing nearly all potential candidates for local offices. Our members, who come from very diverse backgrounds and represent both political parties, come together to endorse the candidates who we feel are best for the office, regardless of political affiliation.
More Information:
Endorsements